Sign-up
...for pattern updates, deals and news!
What can you expect?
Recently released patterns
Discounts and pre-orders
New upcoming products
Latest blog posts
Shout-out to peoples WIPs on social media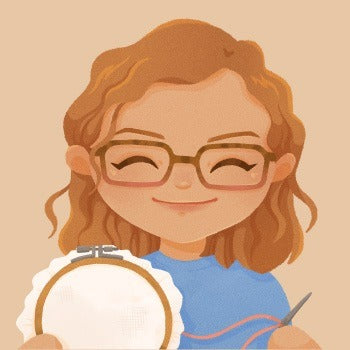 What can I expect from your newsletter?
As of writing (Jan 2023), I am going to be reviving my newsletter from the grave with [roughly] monthly updates (so you won't be inundated with emails from me - I promise!) about an assortment of things!
Monthly Wrap-up Posts
What have I been up to?