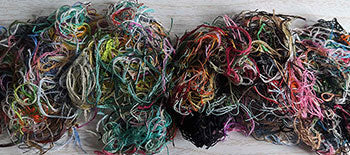 Contact
Have a question about ordering, commissioning a piece or a problem with your download? Or maybe something else? Drop me a message and I will get back to you as quickly as possible!
I would love to hear from you.
Information
I am located in Washington State, USA where the timezone is GMT-7. Please keep this in mind when waiting for a response!
Social Media
Monthly Wrap-up Posts
What have I been up to?